Community Partners
Over the years, we have developed strategic partnerships that enhance our services and provide our participants' ease of access to multiple services.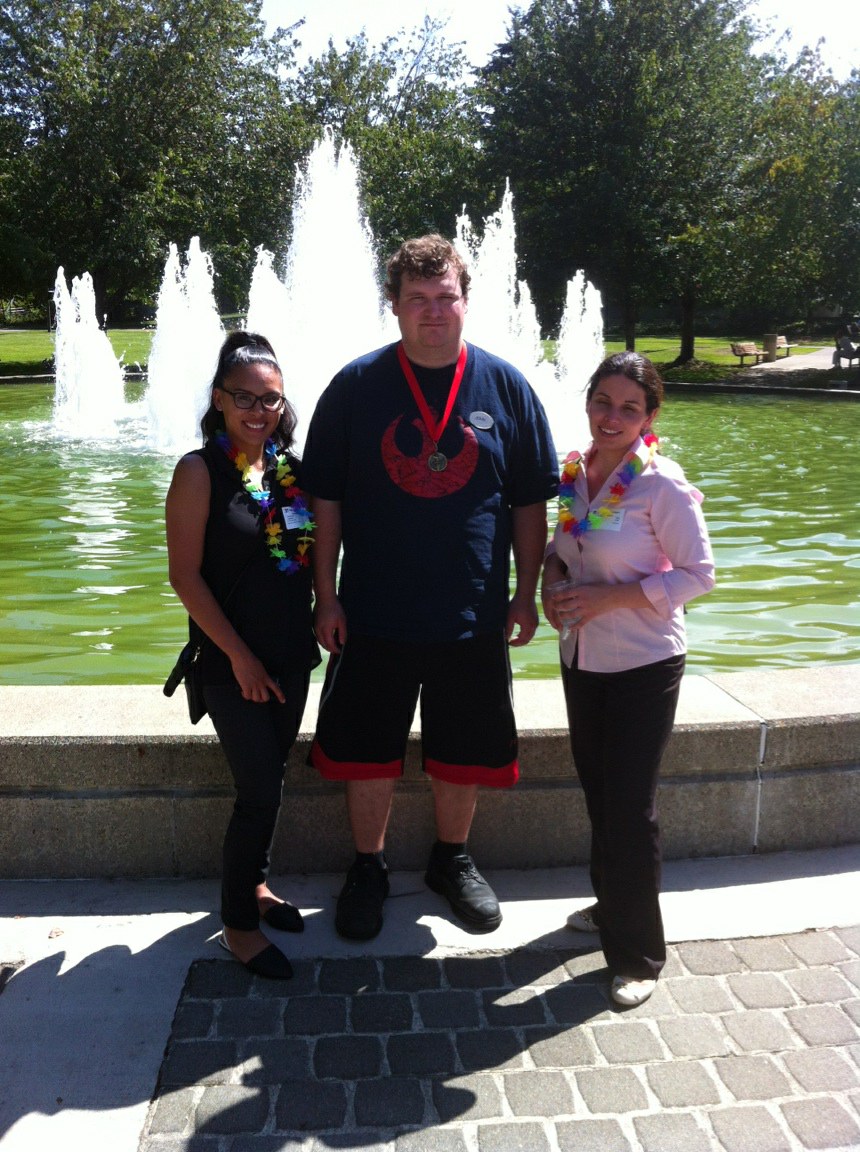 WorkSource
We are proud to be one of the growing WorkSource connection sites and bring the WorkSource resources to our participants and residents in our local community. WorkSource is the name for the "one-stop" system in Washington State. It is an integrated, high quality delivery system for an array of employment and training services designed to enhance the effectiveness and coordination of employer and job seeker services. 
Microsoft Supported Employment Program
IKRON is one of the participating organizations in the Microsoft Supported Employment program, supporting participants at work on the Microsoft Campus. The Supported Employment program creates opportunities for workers with disabilities to be employed by Microsoft vendors.
Greater Seattle area High Schools
We are excited to be partnering with local area high schools to bring employment readiness activities, work based learning, social skills and prevention work to students who are getting ready to transition into the world of work. Among current partners we have the Inter-agency network of schools, Shorecrest High School and  Academy for Precision Learning.
Employers
IKRON collaborates with numerous businesses and organizations who provide work try-outs or employ participants in our services. The relationships we built over the years led to positive outcomes for both, businesses and job seekers. Among employers we partnered with are: Walgreens, Compass Group, Novitex, City of Seattle, Safeway, First and Goal Hospitality, Grocery Outlet, ABODA, Fred Meyer, Tully's Coffee, Value Village, TJ Maxx, Whole Foods, Costco, Starbucks, Metropolitan Market, Club Demonstration Services, Red Robin, Applebee's, etc. Our participants work in a wide range of fields and maintain a large variety of positions within the companies we work with: clerk, customer service, food service worker, host, dishwasher, server, receptionist,  Licensed Social Worker, Certified Nursing Assistant, software developer, IT technician, civil engineer, early childhood educator and assistant, etc.