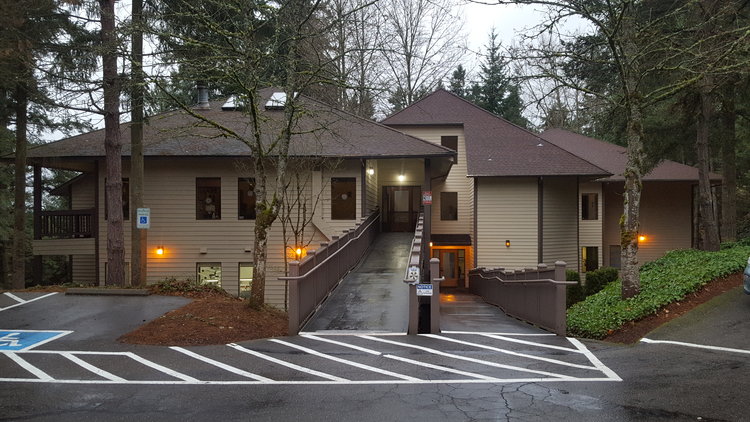 IKRON Greater Seattle
Office Hours:   8:30 am - 5:00 pm
Bellevue: 3805 108th Ave NE, Suite #204, Bellevue, WA 98004
North Seattle: 10303 Meridian Ave N, Suite #204, Seattle, WA 98133
Redmond: 16225 NE 87th St, Suite B-3, Redmond 98052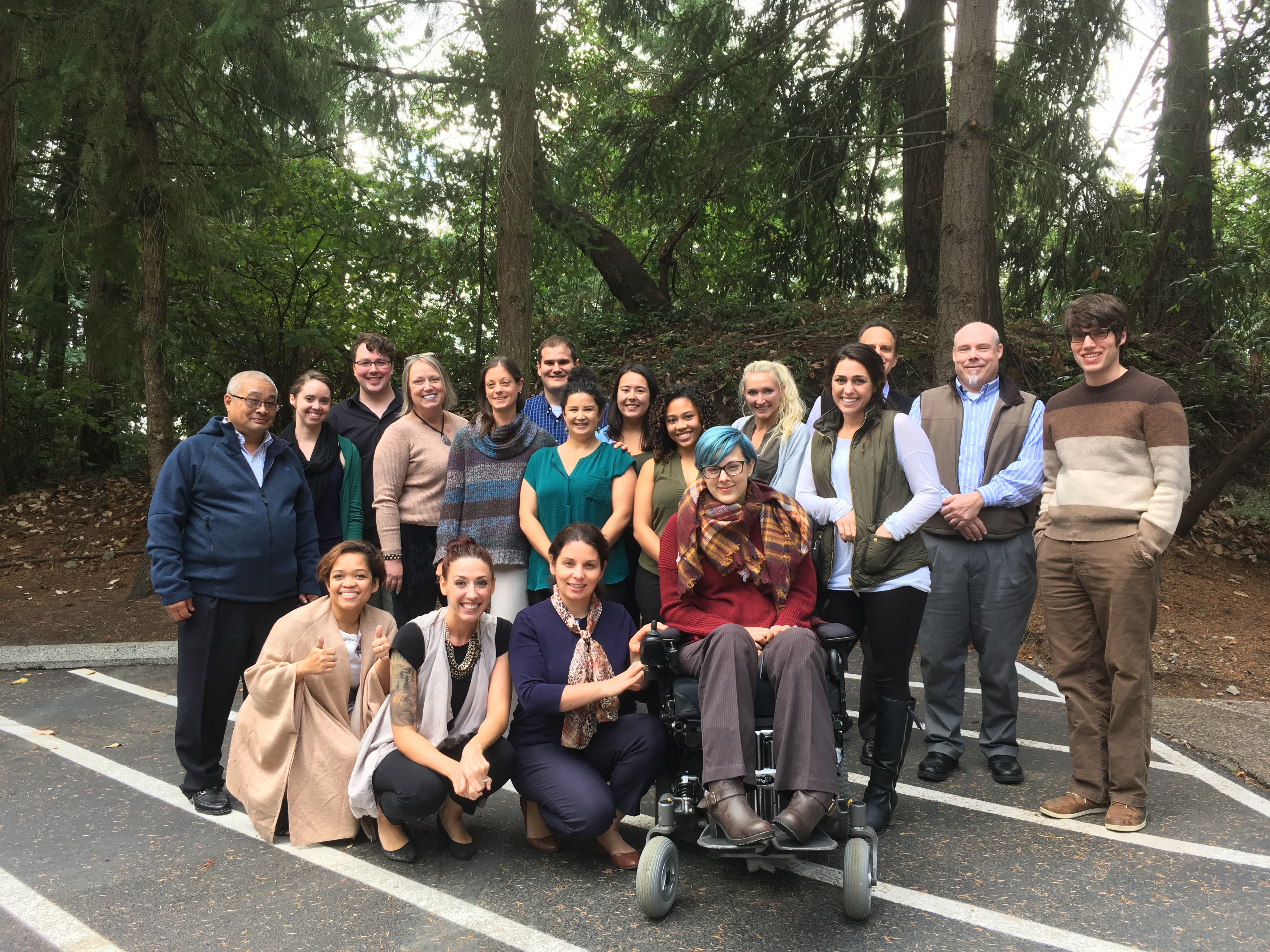 IKRON Greater Seattle offers a continuum of vocational and behavioral health services in an outpatient setting. 
IKRON's philosophy, and therefore the foundation of all of its programs, is based on providing services within a multidisciplinary team of professionals. As an institution, IKRON's founders recognized early on the benefits of providing care using professionals from an array of fields, while adopting Milieu Therapy as a guiding philosophy for services. Milieu is the French word for environment, so Milieu Therapy simply is the use of a structured environment along with the activities and people in it, to bring about psycho-social and vocational improvement. The following key components characterize the use of Milieu Therapy at IKRON: providing team oriented services in one's environment or within an environment that mimics a home-like, stress-free setting; the use of professionals from multiple disciplines to provide a wraparound care that is offered simultaneously to the person served, and a one-stop center that minimizes the need for referrals to other services within the organization, waiting lists, etc.
Participants in IKRON services will find a team of caring and compassionate staff and board members who work together to meet the unique needs of each individual served. Contact us to learn more about our programs and meet with our staff.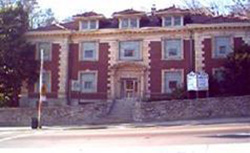 History
IKRON Corporation - Cincinnati
2347 Vine St., Cincinnati, OH-45219
IKRON of Greater Seattle opened its doors in November 2011, offering vocational and behavioral health services to youth and adults in King County. Our services and programs have their roots in one of the earliest rehabilitation programs in the Midwest that believes in employment as a major factor in one's recovery and maintenance of a healthy, balanced lifestyle. IKRON Corporation (Integration of Knowledge and Resources for Occupational Needs) was originally founded in 1969, in Cincinnati, Ohio, as the University of Cincinnati Rehabilitation Center. The original focus and purpose remain today, which are to assist participants with transition in the community with enhanced health and stability, without stigmatization, and successful employment.