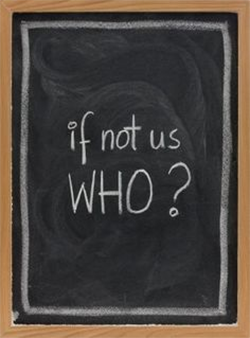 We believe that everyone can lead a more meaningful life in the community through employment. Our vocational services are meant to assist a person's recovery, well-being and independence. IKRON's caring and compassionate career specialists use a person-centered approach to services, taking into consideration the individuals' preferences and interests when planning for services. Contact us HERE to schedule a Meet and Greet session with our staff.
Our collaboration with employers and community partners is vital to our participants' success. We partner with large and small business, high schools, local colleges, and career centers to provide the highest levels of quality in service delivery.
Vocational Evaluations
Comprehensive and Brief Vocational Evaluations utilize a variety of work-interests, cognitive, and academic standardized testing instruments to identify realistic career options and work abilities. Labor market analysis, educational, and training requirements are included in the career profiles that result from the vocational evaluation process.
Community Based Assessments 
Community Based Assessments give the participant the opportunity to try out different jobs in the community, in a real-employment setting for brief periods of time. Informational interviews and direct exposure to employers' expectations and labor market needs are included in this process. During this time, the IKRON career specialists work together with the participant on identifying strengths, barriers, challenges, work preferences and accommodations needed for successful long-term employment. The result of the assessment is a realistic, well-thought-out plan of employment that includes recommendations for successful job maintenance. Community work sites are developed based on our participants work interests, and may involve paid work in a competitive work environment.