IKRON's Board of Trustees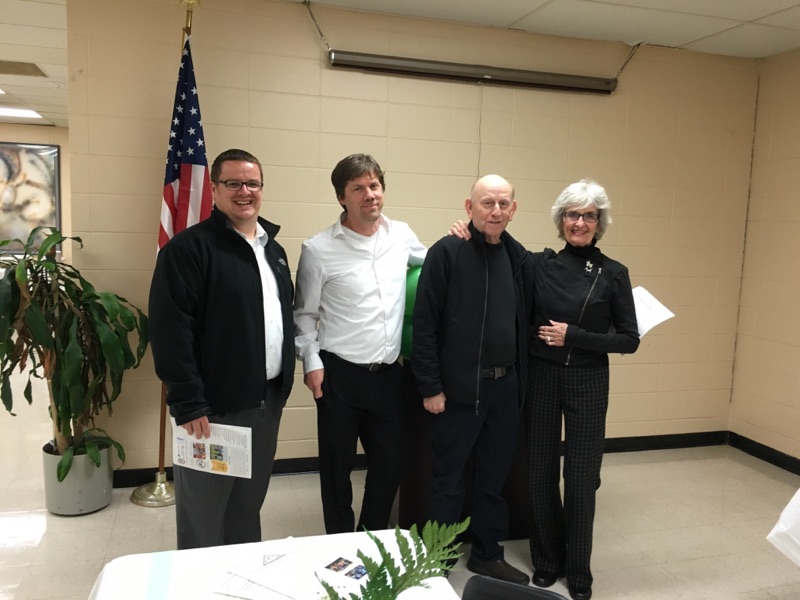 IKRON's Board of Trustees is comprised of a team of dedicated professionals and community leaders from a wide range of professional fields who are committed to the organization's mission. The Board oversees the organization's financial and organizational structure and ensures that ethical and legal practices are in place to ensure successful implementation of our mission.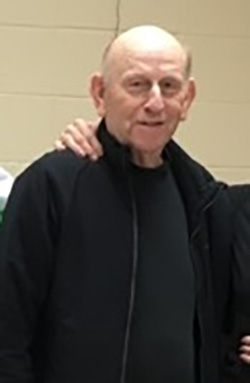 George Stricker, Jr—Board Vice President
George has been a Board Member since 2009 serving on the Facilities and Operations Committee and since 2015 as Board Vice President. He is an attorney who has worked for tho Ohio Attorney Generals Office and Hamilton County Prosecutor handling various health care matters representing governmental agencies. Since his retirement from his government positions in 2009 he has continued to volunteer with local mental health agencies and with an educational program for seniors operated by the University of Cincinnati.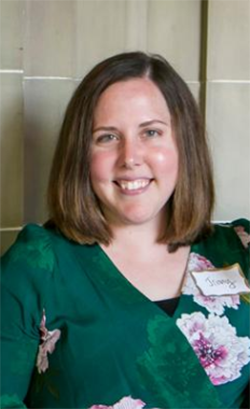 Jennifer Rulon - Treasurer
Jennifer currently works for Frost Brown Todd where she concentrates her practice in employment law counseling, including advising clients on issues related to hiring and firing, workplace investigations, employment policies, and wage and hour compliance. She joined the firm in 2014 after graduating cum laude from the Indiana University Maurer School of Law. Before law school, Jennifer served for two years as a United States Peace Corps Volunteer in Mali, West Africa, where she trained more than 60 local farmers and students in agricultural and marketing techniques. Through her service, Jennifer gained invaluable experience in project management and cross-cultural communication.
Jennifer received her history degree magna cum laude in the Philosophy, Politics, and the Public Honors Program at Xavier University. During her time at Xavier, Jennifer completed an internship at the National Endowment for the Arts and volunteered with various community organizations in Cincinnati.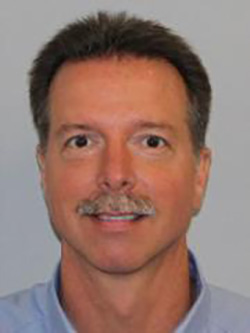 Jeff Dierker - Board Member
Jeff has been a Board Member since 2007 and serves on the Board Development and Executive Committees since 2009. He has worked at Duke Energy for approx. 33 years, and as Health & Safety Manager for the last 13 years supporting Midwest Gas Operations, Transmission & Distribution, Metering Services, and most recently Midwest Fossil & Hydro Stations, Solar and Combustion Turbines sites.
A lifelong east-side Cincinnatian, Jeff is married with two boys and two girls, and enjoys traveling with his family.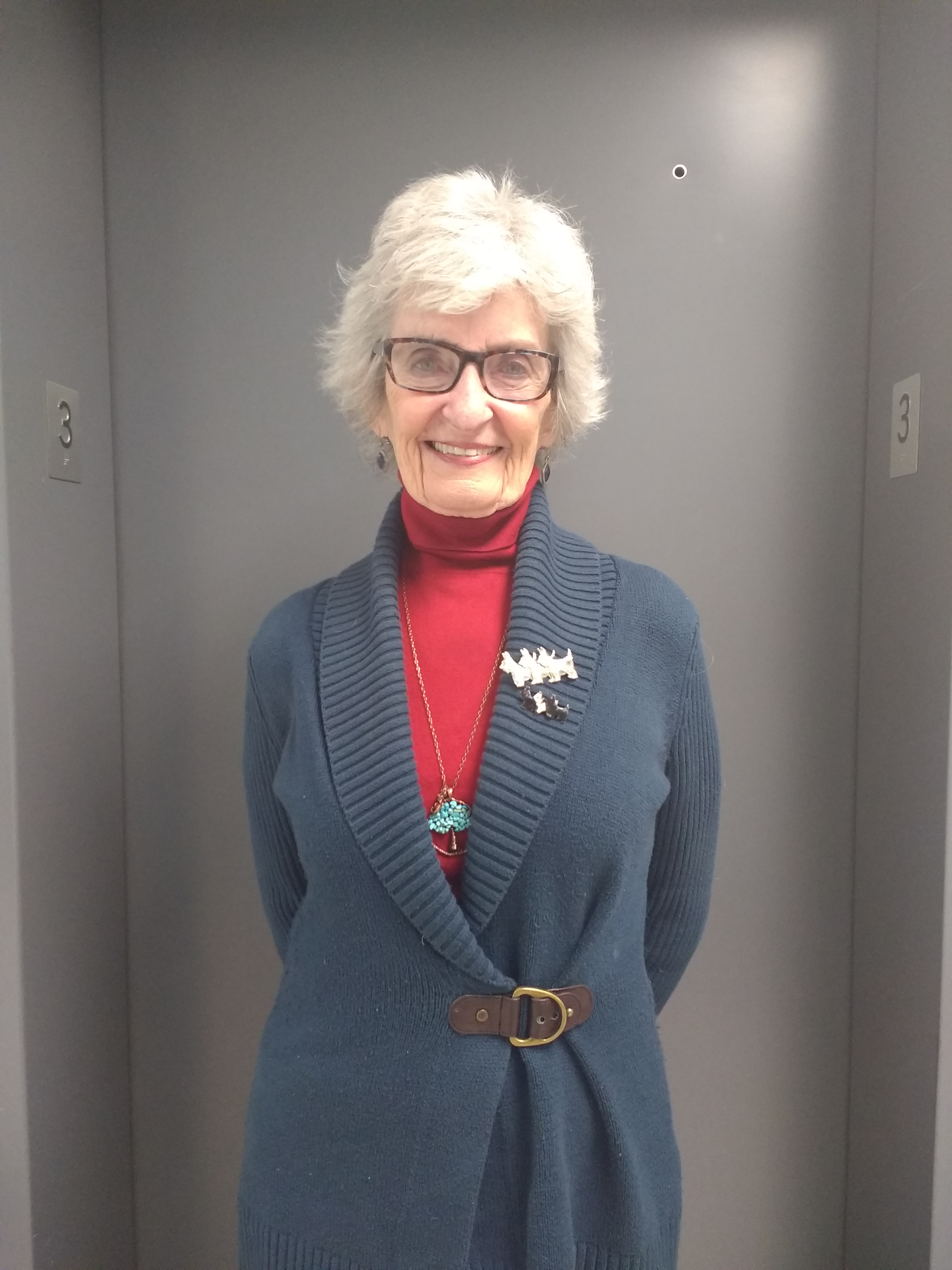 Joan Murray, OT/L, LICDC - Board Member
Joan, a graduate of Ohio State University, practiced Occupational therapy at local Hospitals including the Children's Convalescent and Good Samaritan Hospitals, specializing in developmental disorders.  She was director of Occupational Therapy in the Department of Psychiatry at University Hospital and the Lewis Center, specializing in Mental health.  Joan completed advanced training in Addiction Counseling, completing two years at the Cincinnati Gestalt Institute.  Her community involvement includes membership in The Greater Cincinnati Friends of Jung, as well as twenty years as both a student and moderator for OLLI (Osher Lifelong learning institute.)  She enjoys the arts, especially opera, the Cincinnati Art Museum, and Cincinnati Conservatory of Music.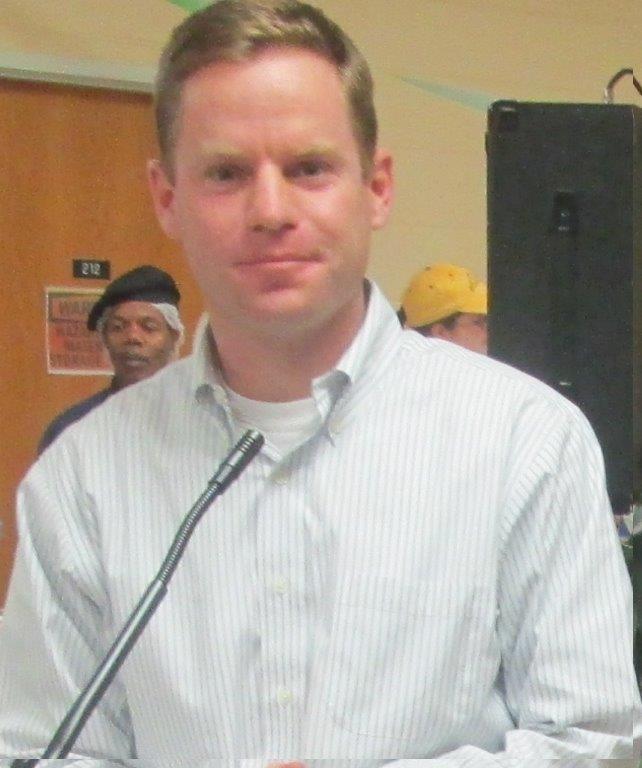 Jake Stricker - Board Member
Jake has been a member of our board since 2010 and has served as President, Vice President, and Chairman during that time.  He received his Masters of Business Administration from Eastern Michigan University and has spent the majority of his career working for PricewaterhouseCoopers, where he currently is the the Director of Risk Assurance and Midwest Industry Leader.  Jake is a two time NCAA Academic Award Winner and holds CPA, CIA and CFE Certifications.
Scott Schmitz - Board Member
A lifelong resident of Cincinnati and board member since Spring 2015, Scott brings more than 20 years of award-winning marketing experience to IKRON. His background includes Creative director at a leading Cincinnati advertising agency as well as his current position as Marketing Director for one of Cincinnati's largest and most successful real estate brokerages, Comey & Shepherd Realtors. Scott, along with his two adult daughters, is an active volunteer for the Leukemia & Lymphoma Society as well as the Down Syndrome Association of Greater Cincinnati. Scott is a member of the American Marketing Association and the Sales and Marketing Council of Greater Cincinnati.  
Scott is inspired by IKRON's mission and the invaluable services they offer to the community. He feels honored to serve on the Board and offer his talents and experience to help enhance lives by furthering IKRON's cause.