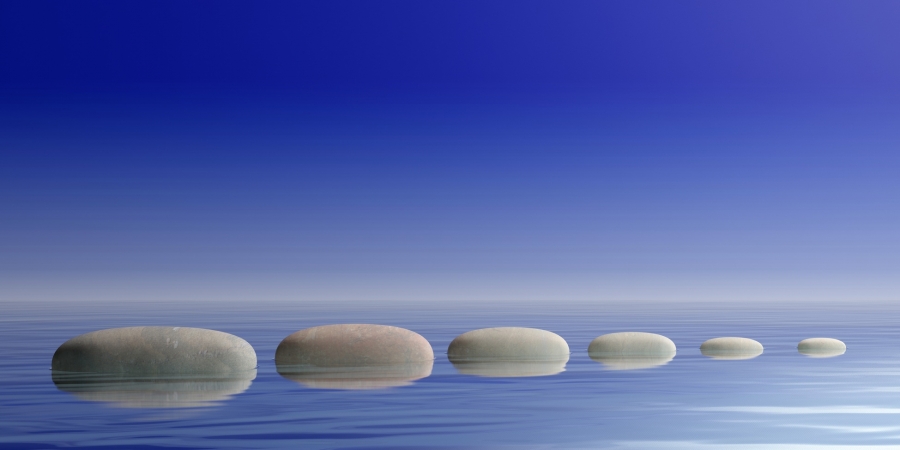 Primary Care
IKRON of Greater Seattle is working on integrating physical health services into its behavioral health programming. 
This is an initiative under Healthier Washington to bring together physical and behavioral health services for participants enrolled in Medicaid, through managed care. The ultimate goal of the full integration is to ensure physical and behavioral health needs will be addressed in one system through an integrated network of providers, offering better coordinated care for patients and more seamless access to the services they need. 
Please come back and visit us for updates on how primary care services will be implemented at IKRON throughout 2018.