Behavioral Health Services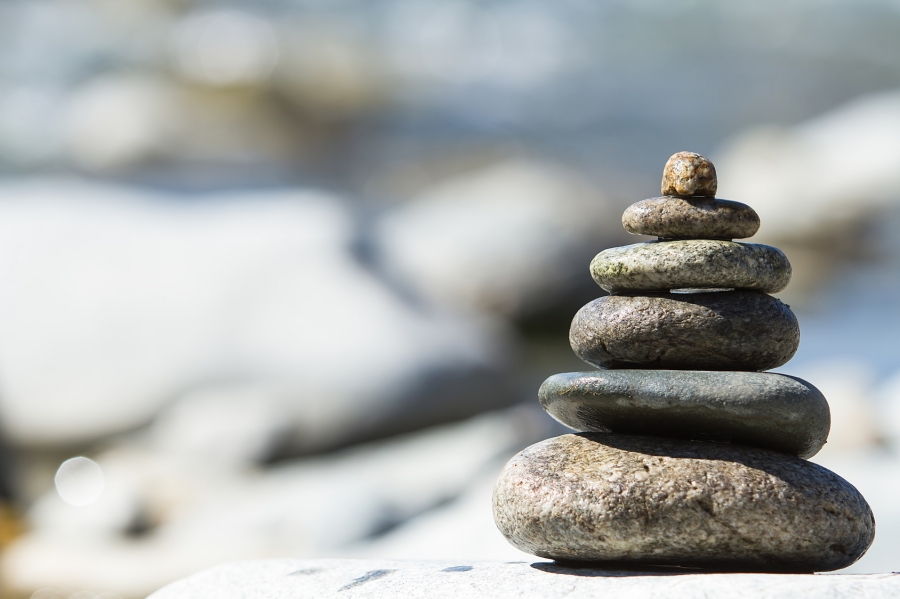 We offer a continuum of services meant to support participants with successful integration in the community through employment. For more information regarding services offered at IKRON Greater Seattle, please contact us HERE.
Assessment services
Comprehensive psycho-socio assessments are conducted to identify emotional issues, cognitive skills, barriers, and academic abilities. Information is used in treatment planning, work and academic readiness, and continued care during participation in services.
Group Counseling Services
Depression, isolation, lack of social support, difficulties with peers or family can be debilitating. Our Counseling Services focus on building cohesiveness and a natural support system for participants in services. Addressing a variety of needs, such as Social Skills, Parental Support, Depression, Communication and Anger Management, the Counseling Groups offered at IKRON Greater Seattle, offer a solid foundation for a person's overall chance for success.
Individual Counseling Services
While many individuals find group services healing and positive, one-a-one care through Individual Counseling is geared towards those who need a more individualized approach to address emotional and mental health barriers. Provided by licensed mental health therapists, Individual Counseling Services deal with issues of depression, anxiety, and trauma, stress related disorders, self-esteem, identity problems, and other emotional, behavioral, and social impairments. Short-term, brief, solution focused counseling, and long term, extensive therapy services are available, depending on the individuals' presenting needs. Cognitive Behavioral Therapy, Behavioral Interventions, Trauma Informed Care, and Motivational Interviewing are some of the Evidenced Based Approaches used in treatment.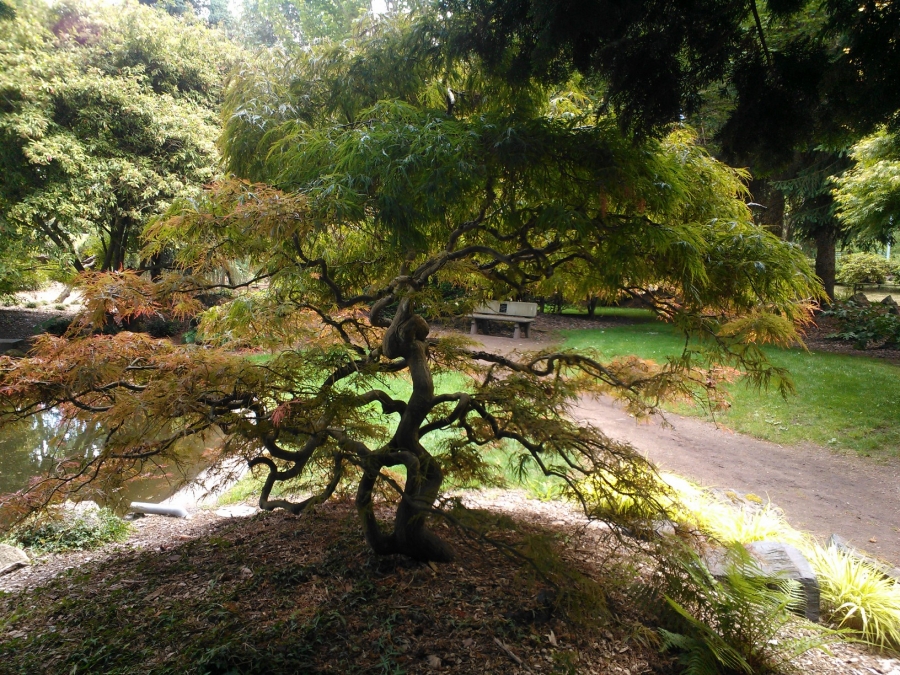 Additional Services
Case Management 
Work to Home
Ticket to Work
Peer Support
Recovery Services